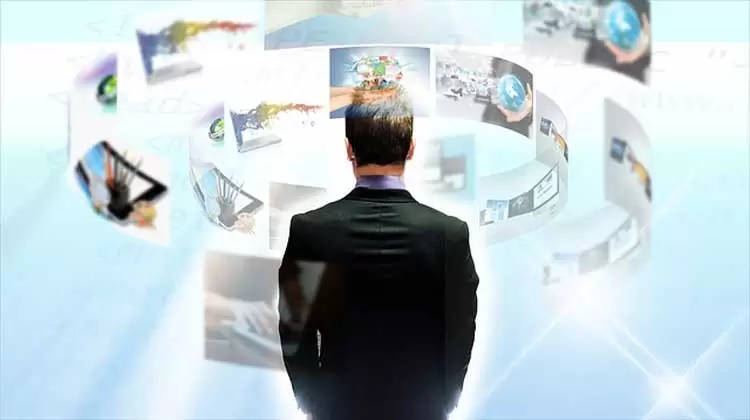 Cloud Servers is a type of Web Hosting that uses a series of servers that are interconnected with one another provided in various places and servers as a single entity. These providers offer scalable, fast, and reliable servers. They are available in multiple server locations worldwide. Here are The 10 Best Cloud Servers Hosting:
DigitalOcean is an American cloud hosting infrastructure provider headquartered in New York City with multiple data centers around the world. Its provides world class cloud compute that designed for developers. Its offers virtual servers or VPS or "droplets", use KVM as hypervisor and can be created in various sizes in different data center regions and with various options.
Vultr is a highly reliable and high performance cloud hosting provider, founded in 2014. Its cloud servers environment strategically located in multiple datacenters worldwide and provides frictionless provisioning of public cloud, storage and single tenant bare metal.
InMotion Hosting is based on the fast and reliable Linux and Unix operating systems. It is monitored 24/7 for any unusual activity and benchmarked continuously for performance. This allows InMotion expert team to immediately respond to short-term issues as well as to grow the system optimally, keeping it broadband ready, economical and fully redundant at all times.
Linode is an American privately owned Cloud Hosting provider, founded by Christopher Aker, launched in June of 2003. Focused on providing good quality virtualization hosting to web developers, app developers and other tech professionals in internet industry. Its offers cloud server hosting includes Standard Plans, Dedicated CPU Plans, GPU Plans, and High Memory Plans.
Liquid Web is a hosting company totally devoted to web and cloud hosting professionals. Growing businesses and the Designers, Developers and Agencies who create for them. Their focus translates to products, services and support designed specifically for mission-critical sites, stores and applications.
DreamHost is a Los Angeles-based web hosting provider and domain name registrar. It is owned by New Dream Network, LLC. DreamHost's open platform gives you the power to share your data and the freedom to control how it's used. Its provides services that include Shared, Cloud, Managed WordPress, VPS, Dedicated Hosting, and also Domain Names.
Cloudways is A Managed Cloud Hosting Platform where individuals or teams can build, deploy, scale and manage Web Applications. It is exclusively provides cloud based managed hosting with powerful features. Its offers WordPress Hosting, Magento Hosting, PHP Hosting, Laravel Hosting, Drupal Hosting, Joomla Hosting, PrestaShop Hosting, WooCommerce Hosting, Cloudways Platform, Enterprise WordPress Hosting, CloudwaysCDN, and CloudwaysBot.
FastComet is one of the few privately-owned, independent global web hosting companies nowadays. Established in 2013, from a humble beginning we evolved into the first choice for web hosting services of more than 50,000 personal and small-business website owners.
Hawk Host is A World Class Web Hosting Provider, founded in 2004. Its offers a wide range of hosting options includes Shared Hosting, Cloud Web Hosting, Cloud Servers, VPS Hosting, Semi Dedicated Servers, Reseller Hosting, SSL Certificates, and Domain Names.
VPSServer is one of the fastest cloud VPS Hosting Provider, owned by Global Cloud Infrastructure LLC (United States) and Global Cloud Infrastructure Ltd (Gibraltar). Its offers a scalable and managed Cloud Virtual Private Server Hosting. It is available in multiple VPS Server locations worldwide.